From Calgary - Hemp is an industrial resource! Check out this electric car built from hemp fiber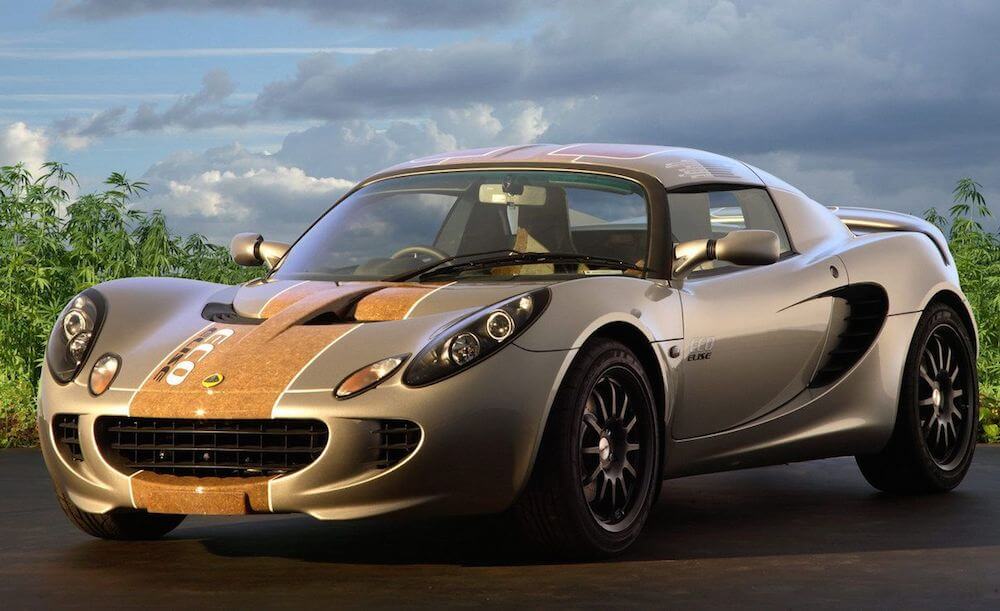 Although hemp was first used by Henry Ford in 1941 and can still be found in many cars today, the Kestrel is the first modern car to be built primarily out of hemp.

It may sound like the beginnings of a riddle, but what do sustainable paper, fashionable clothes, nutritious food, and the world's most eco-friendly car all have in common? Hemp! Yes, it's the amazing truth. Yet, despite the thousands of uses for hemp, the United States still classifies the completely harmless plant as a Schedule 1 Drug within the USA's Controlled Substances Act of 1970. Canada, on the other hand, legalized industrial Hemp in 1998, giving Calgary-based Motive Industries INC. the opportunity to make the super sleek car, and totally hemp-based, Kestrel. Way to be behind the times, USA!

| | |
| --- | --- |
| Posted by CRA-Z on November 9, 2013 at 5:18 PM | 7789 Views |