FREE SPEECH EXISTS HERE!
However we accept no porn, scams and hate crimes will not be tolerated what so ever. ALL POSTS will require approval before members only entries are published, so please do be careful. Memberships can be revoked.

We encourage all readers to share their views on our articles and blog posts. We are committed to maintaining a lively but civil forum for discussion, so we ask you to avoid personal attacks, and please keep your comments relevant and respectful.

UK Parliament Home Affairs Committee - Drugs: Breaking the Cycle

Hi, my name is Richard Spooner, I am 33. I am currently unemployed, my profession is catering. I live in Aston, Birmingham. I am a smoker of cannabis, I have also grown cannabis in the past (and received a criminal conviction for doing so). I currently use cannabis to treat a few conditions, they are: asthma, depression, back pain and as of the past two weeks I have been using it to treat the pain I have as a r...
Read Full Post »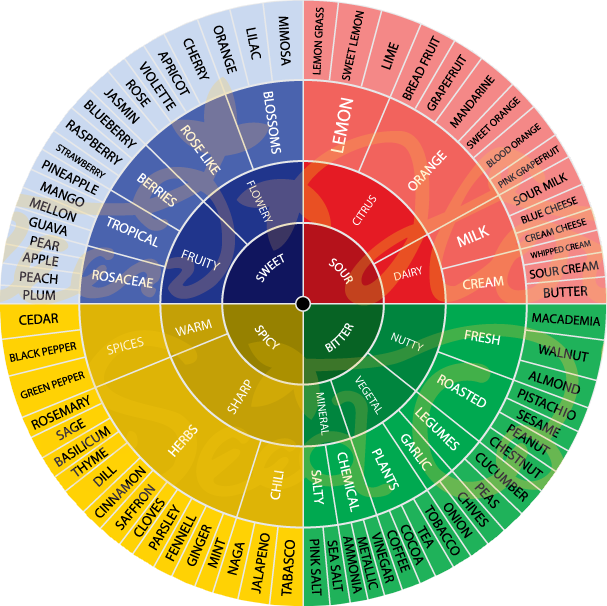 There are hundreds of compounds in a cannabis plant including cannabinoids, flavonoids and terpenoids (commonly referred to as terpenes). Many people select their cannabis based strictly on cannabinoids levels, usually THC and more recentl...
Read Full Post »
Good evening fellow tokers!
So today I tasked myself with reviewing Lemon Diesel; to satisfy my curiosity about this strain, I turned to SeedsMan to gather some more info.
On their site, SeedsMan says this: "Lemon Diesel is the result of crossing an early 3-way OG (Pakistani x Lemon Thai x Chemdawg #4) with a California Sour mother, itself a cross of a Mexi...
Read Full Post »